April 20, 2016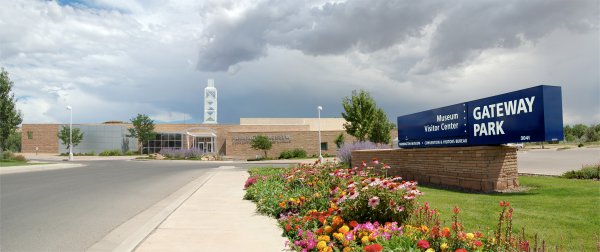 Farmington is the sixth largest city in New Mexico and is located in the northwest corner of the state. The Fine Art Museum there invited me to serve as the sole juror this year of its annual 500-entry national competition of contemporary visual art - entitled "Gateway to Imagination."
I have already selected several dozen pieces as finalists, in all styles and from every region of the country. In May, I will arrive in Farmington to select several winning pieces for cash awards, meet many of the artists, and give a lecture/walk-around tour of the exhibition explaining my selection methods.
This will be a fine show in a beautiful part of the country. Click here: Farmington Museum
January 1, 2016
My site now has a fresher look and more flexibility across all media from desktop to mobile. Please browse it and enjoy!
January 21, 2016
Attending College Art Association and Women's Caucus For Art national conferences in Washington, DC in February.